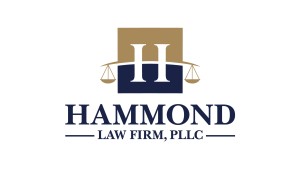 If a lien is filed on your property and you believe the lien is wrongful, you have the right to contest the lien. Lien removal is a necessary process when a person attempts to sell a property to a buyer or is attempting to refinance a property and needs title insurance. Many times, sellers discover liens against their property when a title company performs a title search to issue a title commitment. A title company will not insure title when a lien is present even if the lien is not valid. The title company will require the lien to be removed before insuring.
The first step to have a lien removed is for an attorney to review the lien and research its validity. Then, the attorney will contact the creditor to inform them that the lien is invalid and formally request that the creditor execute a release in exchange for not filing a lawsuit against them. Most of the time, the creditor's attorney knows the potential liability their clients face if the lien is not removed and will usually cooperate and advise the creditor to sign the release. If they don't, usually a lawsuit is necessitated. The rules surrounding lien releases depends on the type of lien it is and when the lien was filed.
Typically, the types of liens released are Mechanic and Materialmen (M&M) Liens, Judgment Liens, and other fraudulent liens. M&M Liens are one of the most complex to do properly. Texas courts require the lien claimant to strictly file all lien laws in order to put a valid lien against a property. Yet, no one has to review the lien affidavit for validity prior to recording it. Because of this, many invalid liens are filed. Common mistakes to invalidate a M&M lien include failure to timely serve an intent to lien, failure to include required language in the lien, failure to timely record the lien, and failure to follow the homestead requirements. In addition, at times, although a lien has been paid or satisfied, lenders forget or choose not to file a release.
If you have already requested the lien to be released, and for whatever reason been denied by your creditor, or if you want your lien analyzed to determine validity, contact us to get the help you need!