REPRESENTING INDIVIDUALS AND BUSINESSES IN REAL ESTATE TRANSACTIONS AND DISPUTES
Hammond Law Firm, PLLC handles real estate law for residential and commercial properties.
Backed by extensive knowledge and research of current real estate law, Monique Molina Hammond is a real estate attorney in Tyler, TX. We help you navigate complex real estate transactions and issues while keeping you informed throughout the process.
Whether you need an immediate deed transfer or negotiating and litigating a real estate dispute, Hammond Law Firm, PLLC, is here to help.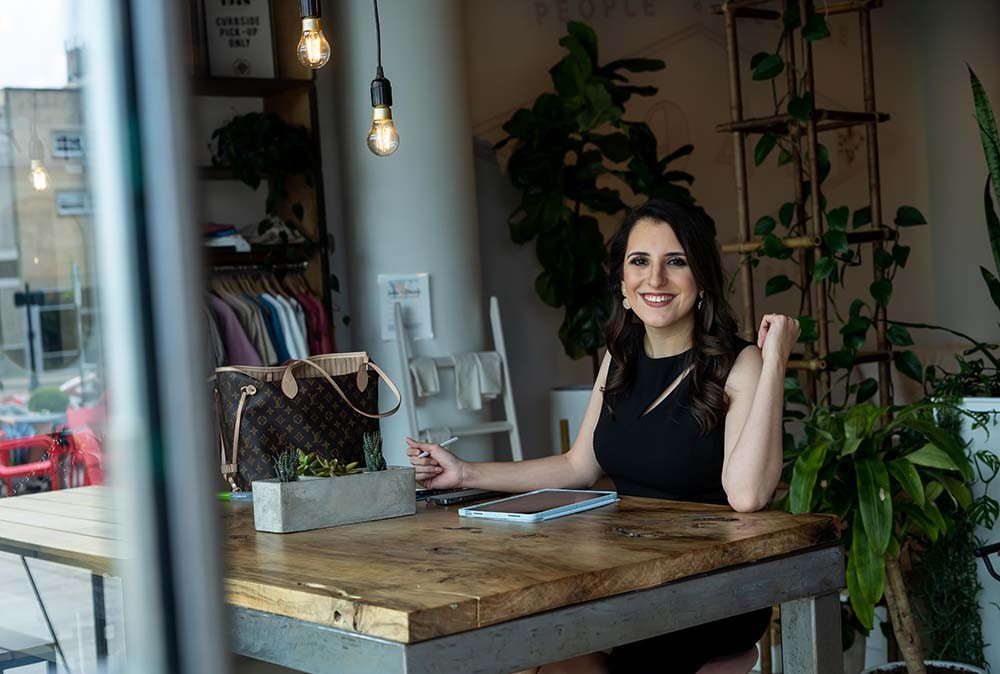 Real Estate Transactions
Confidently sign your next real estate contract. Real estate transactions are far from simple, and involve issues ranging from contractual ambiguities, title disputes, disclosure issues, to financing arrangements. With so much at stake, it is important to have a real estate attorney on your team to assist with contract development or review and provide trusted legal advice throughout the process.
Real Estate Litigation
Let us help you navigate real estate litigation. We have helped clients dealing with complicated residential and commercial real estate litigation. We are adept at handling the legal process and working to secure the best possible outcome for our clients. Our firm represents homeowners, businesses, homeowner associations, brokers, developers, investors and more. Turn to Hammond Law Firm for your real estate law needs.
Real Estate Investor Services
Get the expert opinion and assurance you need. Hammond Law Firm provides the necessary resources and investor services that will benefit you if you are a first-time real estate investor or already have multiple pieces of investment properties. We are ready to provide detailed attention, analysis, and real estate law knowledge to ensure your best interest is protected.


Contracts


Leases


Deeds


Purchase & Sale of Real Estate

Property Disputes
Property Lawyer in Tyler, TX
An Invaluable Asset to Your Real Estate Needs
Mrs. Hammond is a real estate investor as well, so her personal experiences along with her training and knowledge in real estate law, allow her to fully understand the business side of the real estate industry. She has personally served as a project manager during property remodels, and a landlord/property manager for residential and commercial property leasing.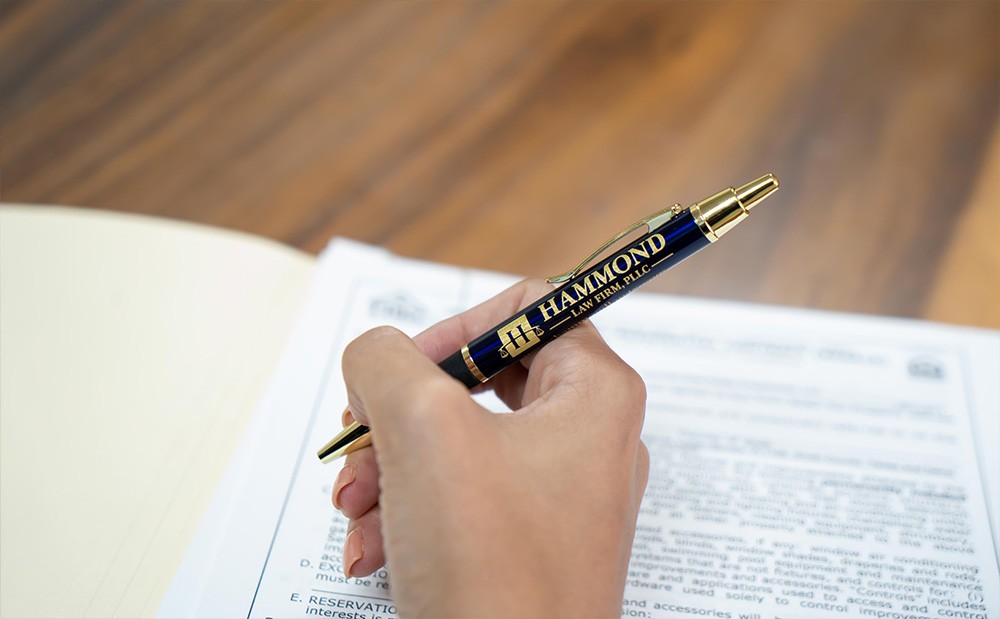 FROM CLEARING TITLES ON REAL ESTATE TO FAILURE TO DISCLOSE PROPERTY CONDITIONS HAMMOND LAW IS HERE TO HELP
We value successful outcomes as much as you do, and we use our expertise to find the most cost-effective manner to help you in legal matters including, but not limited to:
Review and comment on TREC, TAR, and other sale contracts, property disclosures, title commitments, and closing documents
Review and drafting of earnest money contracts, deeds, real estate lien notes, deed of trusts, lien releases, assignments, options, and affidavits
Review and drafting of residential and commercial leases, including custom addendums
Review and drafting of real estate investor documentation, including flips and wholesaling
Review and draft construction contracts to build or remodel homes
Breach of Fiduciary Duties Owed By Real Estate Agents and Brokers
Construction Defects
Earnest Money Disputes
Boundary Disputes
Adverse Possession
Deed Restrictions
Suit to Quiet Title
Partition
Real Estate Development
Real Estate Closings
Survey and Property Inspection Reviews
Landlord and tenant disputes
Clearing title to a property, including Schedule C title commitment issues and meeting title company requirements
Review and drafting of Mechanic's and Materialman's Liens
Creation of homeowner associations and documents
Collection of delinquent assessments
Foreclosures
Evictions
Trespass and Nuisance Claims
Zoning issues
Real estate fraud
Owner financing
Structuring Contract for Deed or Lease to Own Agreements
And more
Testimonials From Happy clients


★★★★★
"Very knowledgeable and compassionate about our case. We were stressed to even have to get an attorney with a Real Estate matter in which the seller failed to disclose. Mrs. Hammond has made this process feel less draining and is the light at end of the tunnel. We are thankful to have her and highly recommend her to anyone.."
Elise D
★★★★★
"...Ms. Molina's willingness to keep me informed and well advised throughout various complex procedures is unmatched. I would recommend that anyone who has legal questions about real estate, business, or wills & probate contact Hammond Law Firm."
Melannie Salinas
★★★★★
"Monique blows me away with her knowledge and her customer service. Her client's interests are always her number one concern. You will not regret working with Monique!!"
Ryan Nash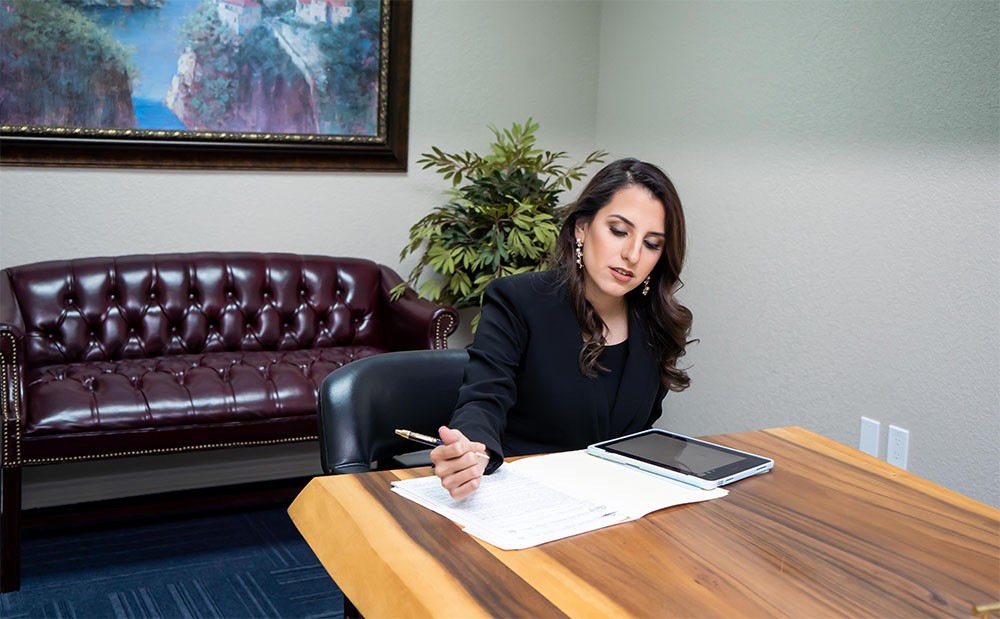 HAMMOND LAW FIRM, PLLC.
THE REAL ESTATE LAWYER IN TYLER, TX
When you need expert help regarding current real estate law, contact the law offices of Monique Hammond to help you navigate the complex process of property law.
Contact us today to schedule a consultation.